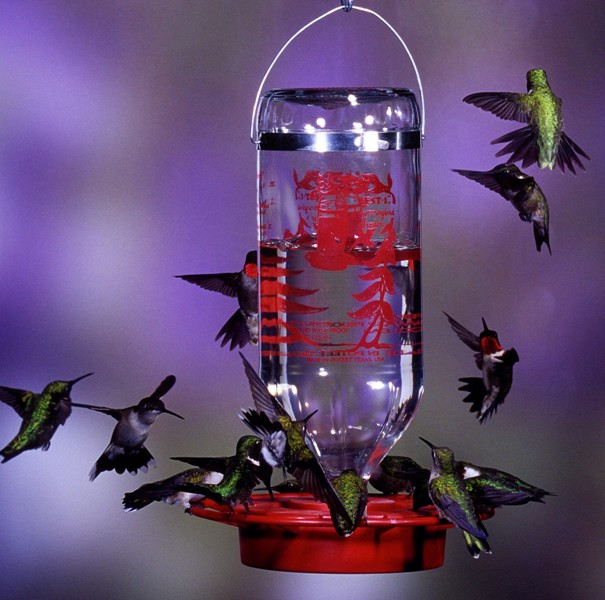 Easily affordable, base separates for easy cleaning. Glass bottle. Bee/wasp proof.
Sale Priced at $17.99 (Regular Price $21.20)
The most duplicated squirrel proof feeder on the market, this is the Original, Best Red & Grey Squirrel Proof feeder there is. Our customers prove this each year!
Sale Priced at $64.50 (Regular Price $80.63)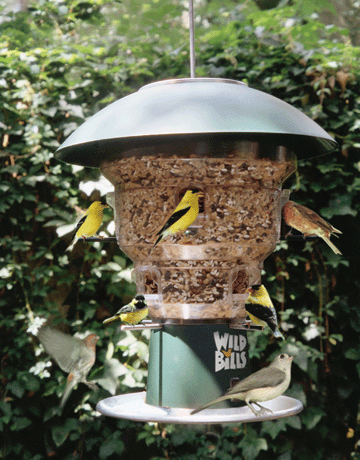 Train animals to stay away. Mild, harmless correction eliminates the need for poles and baffles. Birds are not affected due to their physiological makeup. Huge 10 lb. bird seed capacity.
Sale Priced at $124.99 (Regular Price $139.99)
We carry the entire line of original window fly through magnets, they look like they are flying through glass. Great for home, camper, or work. Make a great, unique gift, each one comes in it's own gift box.

Sale Priced at $8.99. (Regular Price $9.99)